Bigg Boss 14 is all set to begin from October 3. Fans have been excited about this new season as it will be quite different due to coronavirus. This season social distancing will be the biggest challenge for the housemates. Season 13 was a huge hit and was the best season. It was also the longest season until now and had many changes in its format. Last season had the most number of wild card entries as well. The expectations for Bigg Boss 14 are quite high amongst fans. The promos of the controversial reality show were out and fans are already excited about the show. However, the show makers have to be extra careful this season due to coronavirus. They have been taking a lot of care and following all safety rules. Now, a few more stories have come up regarding the house of Bigg Boss this year. According an Instagram page, biggbosskhabri, this season there will be no double beds for a few weeks. The contestants will not be allowed to share beds for the first few weeks after their entry.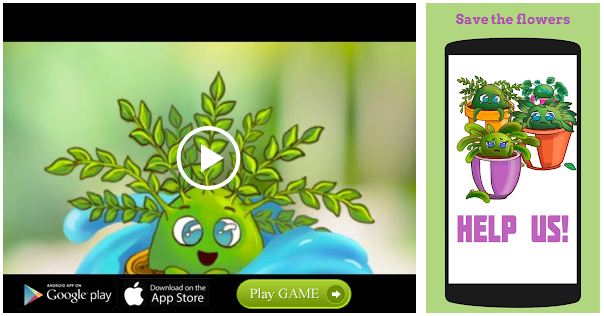 The contestants will have to go through coronavirus test every week. It is also reported that in the first few weeks there will not be any physical tasks so that the contestants stay away from each other. They will not be allowed to use each other's vessels as well. Bigg Boss 14 house is said to have a mini theatre, mall, restaurant corner, spa amongst many other things. Another Instagram page, Mr.khabri has also shared a few pictures of the Bigg Boss house. In these pictures, we see the Bigg Boss bedroom, living room, kitchen, sofa and the captain's room. Take a look at the pictures here: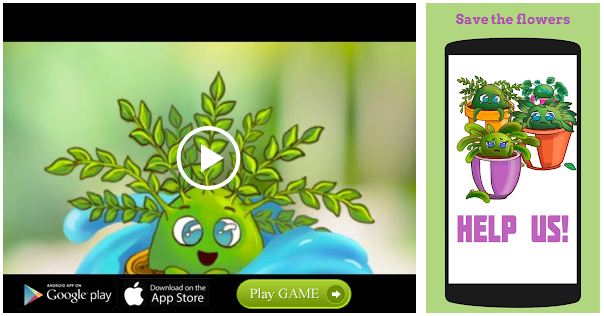 The contestants of this season will also be quarantined before they enter the Bigg Boss house. The premiere of the show will be shot on October 1.
Source: Read Full Article