One of Avengers: Endgame's director Joe Russo was in India recently. The filmmaker was in Mumbai to launch the Marvel Anthem composed by AR Rahman where he revealed that he has watched Bollywood movies. The Marvel Cinematic Universe director left Indian MCU fans in shock when he revealed that he has watched Robot and Dabangg. So, BollywoodLife caught up with Joe and we couldn't stop ourselves from asking where he came across these movies. The filmmaker exclusively told us that he watched these movies during flights. "For the last seven years, I have been able to watch a lot of stuff other than these movies in the edit room. But when I get into airplanes and I have to travel a lot, I like to catch up on movies, especially global cinema," he said.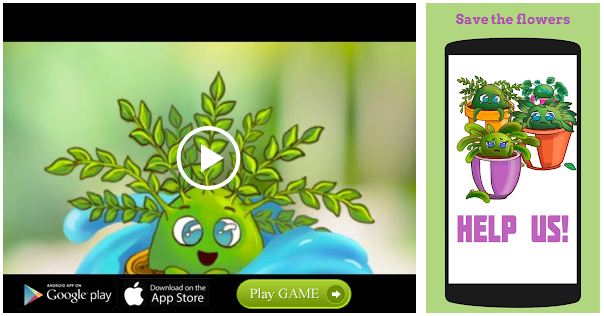 "I remember reading about Dabangg so when I got into the plane, it was on there and I watched it and I loved it. I loved the camera work and the tone. It's very entertaining. It reminded me of some of the work we did in Community," he said.
The filmmaker went on to reveal that Robot had influenced Avengers: Age of Ultron. Now that Russo had seen Rajini and Salman, we just had to ask him which Avengers he thinks the two Bollywood stars would hit as. Russo took no time to say that he feels Rajinikanth would fit the bill as Iron Man aka Tony Stark whereas Salman suits perfect as the Hulk. Check out the video below:
While in India, Russo also met several fans. Unfortunately, the filmmaker travelled to India alone. However, Thor actor Chris Hemsworth, Ant-Man star Paul Rudd and Thanos actor Josh Brolin shared a video addressing their Indian fans. The trio apologised to fans for not being there and thanked them for all their love and support.
Avengers: Endgame releases on April 26. The movie will culminate the 10-year journey of the core Avengers. A new trailer was released yesterday giving fans a better look at their battle against Thanos. The director confirmed that the movie will not be from Thanos' perspective, as it was in Avengers: Infinity War. Are you ready for the Endgame? Tweet your thoughts to @bollywood_life and let us know.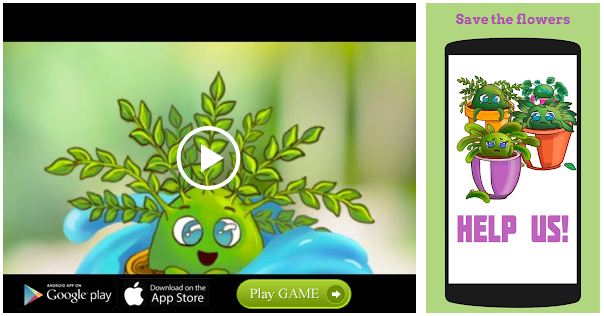 Source: Read Full Article