The life of Aretha Franklin will be celebrated in her hometown of Detroit, Michigan on Aug. 31. Her famous friends will be joining her loved ones at the funeral. Here's everything you need to know about the service.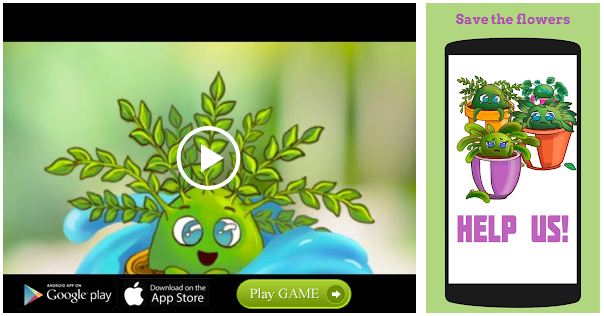 When Aretha Franklin died of pancreatic cancer on Aug. 16 at the age of 76, it was inevitable that her funeral was going to be a moving and public affair. In addition to being a loving mother and grandmother, she was, of course, the Queen of Soul who – during her six-decade career – had hits like "Respect," "Chain of Fools" and "Think." So, it's no surprise that her funeral is set to be a star-studded affair that will feature tributes from politicians like former President Bill Clinton, singer Stevie Wonder and her childhood friend Smokey Robinson. If you want to watch the event live, here's everything you need to know about when and where it's happening and who will be attending.
Aretha Franklin's funeral will be held at the Greater Grace Temple in Detroit on Friday Aug. 31. The service begins at 10:00 ET.
Although the funeral is invitation-only, fans and the public can watch it live online at ClickOnDetroit.com. The Associated Press will also be livestreaming the event, according to the Detroit Free Press. If you prefer to watch it on TV, stations like Fox News and CNN will air some segments live.
Aretha's famous friends will perform at her homegoing. Performers confirmed to appear include R&B legends Stevie Wonder and Chaka Khan, country singer Faith Hill and former American Idol winner Fantasia. Oscar-winner Jennifer Hudson, who will portray Aretha in an upcoming biopic, will also pay tribute to her hero on Aug. 31. The Queen of Soul's son Edward Franklin, 61, will perform at his mom's funeral as well. In total 19 artists are set to sing at the event.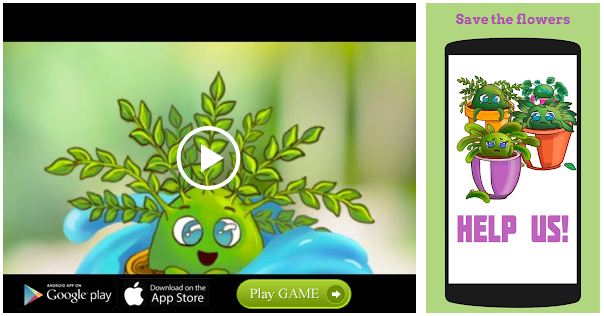 After six decades in the industry it's no surprise that Aretha has famous friends from all walks of life, and that's reflected in the list of dignitaries who will speak. From the world of politics President Clinton, former U.S. Attorney General Eric Holder, Detroit Mayor Mike Duggan, Detroit City Council President Brenda Jones and U.S. Rep Brenda Lawrence are among those expected to speak, according to CBS News. Smokey Robinson, TV judge Greg Mathis, actress Cicely Tyson and music mogul Clive Davis will also speak. So too will Rev. Al Sharpton, Bishop T.D. Jakes and author Michael Eric Dyson. Meanwhile the Rev. Jasper Williams Jr. – who is pastor of Salem Baptist Church in Atlanta – will deliver Aretha's eulogy.
Aretha grew up singing in the church and her roots will be reflected in the service. Among those expected to perform include gospel stars Yolanda Adams, The Clark Sisters, Shirley Caesar, Vanessa Bell Armstrong and Marvin Sapp. The Aretha Franklin Celebration Choir will also sing.
If you can't watch the Queen of Soul's funeral, HollywoodLife will be covering the event and will keep you updated throughout the day.
Source: Read Full Article