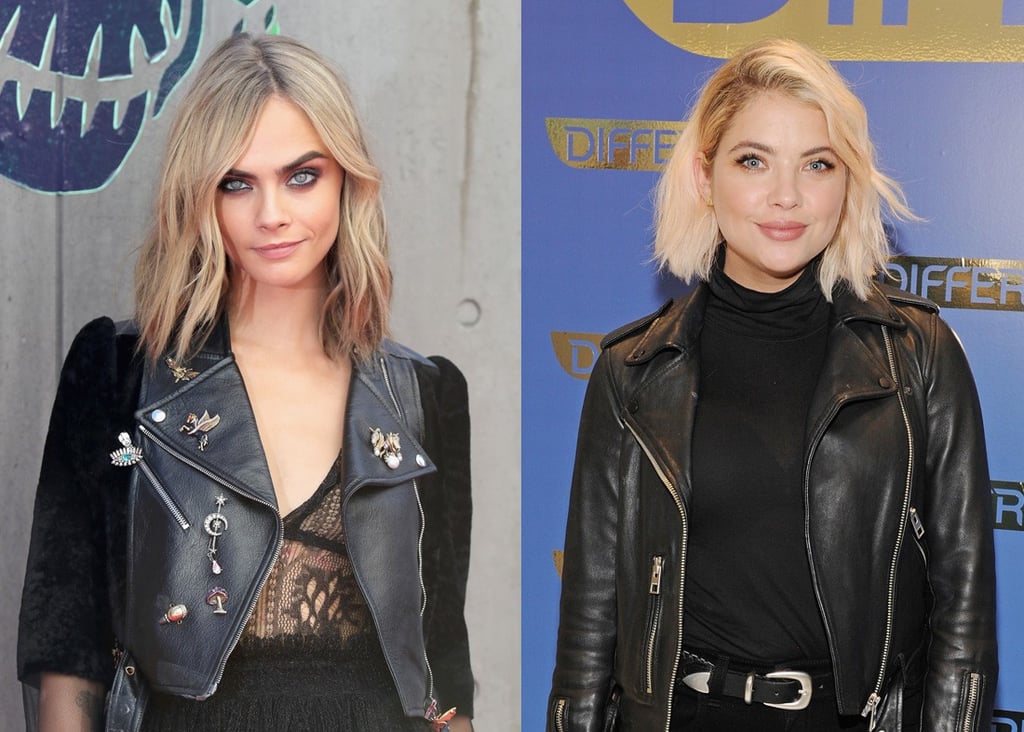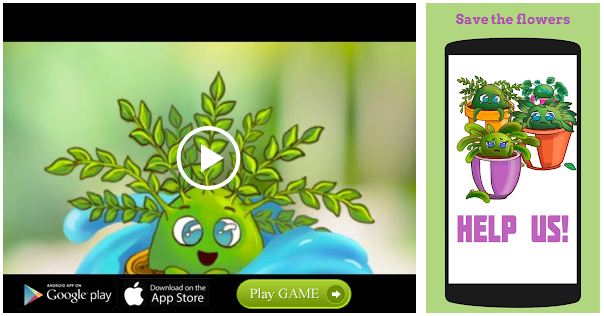 Are Ashley Benson and Cara Delevingne Dating? We Have Confirmation Now

Dating rumors about model Cara Delevingne and Pretty Little Liars star Ashley Benson have been circulating for quite some time now after they were spotted kissing at a London airport in August. Those rumors continued to swirl when fans also noticed Ashley wearing a necklace with the initials "A" and "C" in an Instagram post and wondered if the letters stood for their names.
Now, it appears as though we have confirmation that the two Her Smell costars are dating. On Monday, Cara posted a photo of herself wearing a shimmery Balmain ensemble at TIFF, and Ashley simply commented, "Mine." She later posted on her Instagram story that her account was hacked, but didn't specify whether or not that particular comment was really her. Considering Ashley and Cara's previous PDA and Instagram selfies, it isn't too far-fetched to think a romance is brewing between them.
Ashley has said that she prefers to keep her relationships private, so we doubt there's going to be some big announcement. They were seen at a Lauryn Hill concert together in May and recently celebrated Cara's 26th birthday. So, if they are in fact dating, perhaps the Instagram comment is Ashley's subtle way of telling us. Hopefully, we'll get undeniable truth about their relationship status soon. In the meantime, let's look at how their relationship has blossomed over the past few months.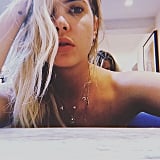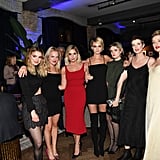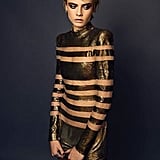 Source: Read Full Article