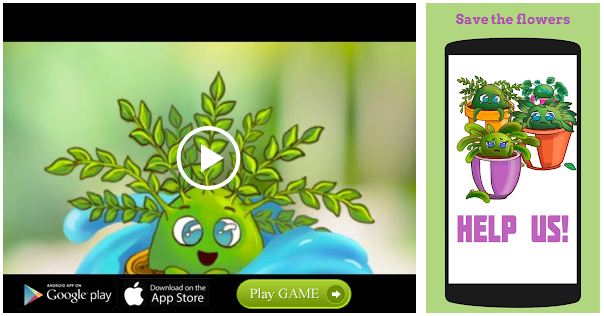 Chantel Jimeno, née Everett, and her husband Pedro are one of the most polarizing pairings in 90 Day Fiancé history. The couple, who first appeared on the hit show before gracing its spin-off, 90 Day Fiancé: Happily Ever After, and whose in-fighting, particularly between their fiery families, birthed its own spin-off show, The Family Chantel, have been nothing but drama since day one. But, unlike many of the other supposedly loved-up duos who have popped up on the hit TLC show over the years, they seemed to genuinely love each other.
Still, fans have been wondering whether everything is still good in the Jimeno household. Chantel and Pedro rarely, if ever, share photos of each other on their respective social media accounts, instead favouring clips from The Family Chantel, which are usually used to tease upcoming inciting incidents. Still, not every couple likes to over-share about their relationship on social media and there's no good reason to suggest anything has gone horribly wrong between them due to a lack of mushy posts… right?
90 Day Fiance's Chantel and Pedro overcame the odds
The couple have posted a few sneak peeks here and there on Instagram, however, and we may have to cling to those as they're all we've got. A post from late last year showcased Pedro's wedding ring as well as the fact he was still in Gainesville, where he and Chantel have lived ever since they got married. Likewise, Chantel also shared a photo in which her wedding ring is prominently displayed. Also, none other than the Long Island Medium herself posted a shot from a holiday party this past December with several other TLC and Discovery stars, in which she, Chantel, and Pedro are all beaming.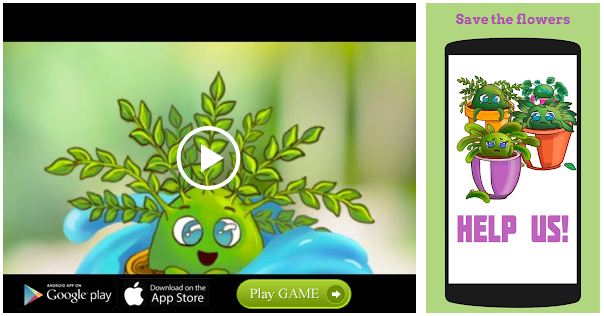 Just to drive the point home further, a recent ET interview with the couple highlights how committed they remain to each other. "Just spending quality time together has been great for us, in the midst of everything, it's done a lot for our relationship. We have deeper conversations with one another now," gushed Chantel of their quarantine quality time together. They are, however, holding off on having children until all the issues between their respective families are resolved.
"For our family to be in a better place, we need to have conversations with one another, come to agreements, you know, mend fences in a way. …And I'm just waiting for that day when we can have just some common ground," the 90 Day Fiancé star remarked.
Source: Read Full Article