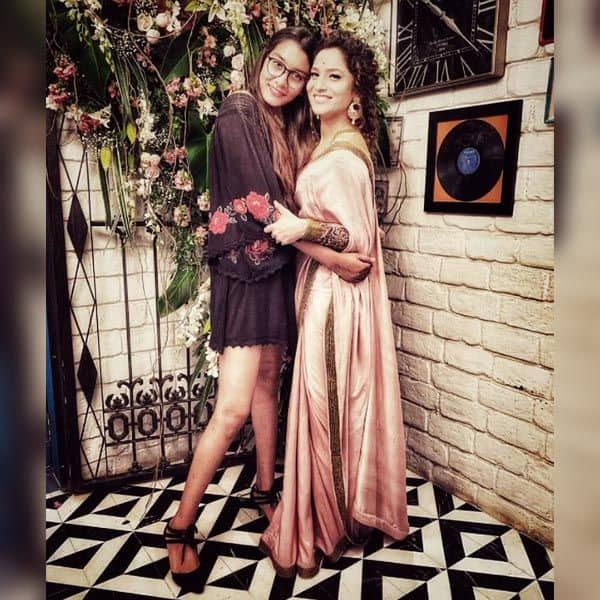 Who is Ashita?
Ashita Sahu is popular television and film actress Ankita Lokhande's sister. Ashita has taken her first step in the show business. She aspired to be a model and has conducted a photoshoot for the same. Ankita couldn't stop gushing over her little sister and shared a heartfelt note for Ashita. I'm very proud of u my baby new journey has begun and I wish and pray that u fulfill all your dreams ashi and make your parents proud which I'm very sure u will ..my next #supermodel, a part of her long caption read. She also advised Ashita to not get affected by any downsides and run away like the perfect elder sister. Ashita's photoshoot is quite HAWT, we must say. Check out her pics here:
ALSO READ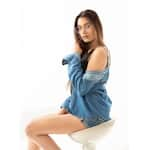 Ankita Lokhande's sister, Ashita Sahu, takes her first step in the entertainment…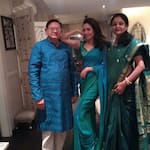 Ankita Lokhande beams with happiness as her dad is back home from hospital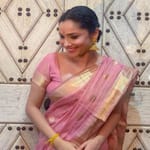 Ankita Lokhande shares a video of Vicky Jain and her family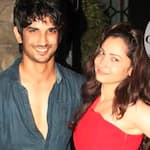 Ankita Lokhande asks fan to remove video of Sushant Singh Rajput's dead body; sa…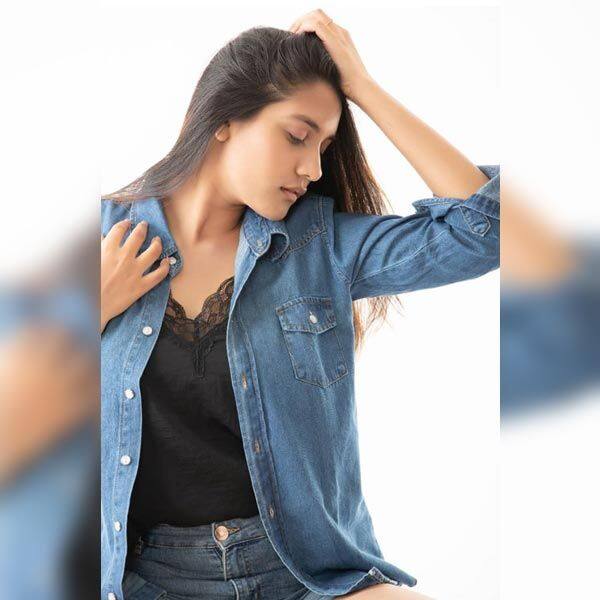 First photoshoot
Now, that's how you pose. The confidence, despite this being Ashita's first photoshoot, is commendable. She's already winning hearts.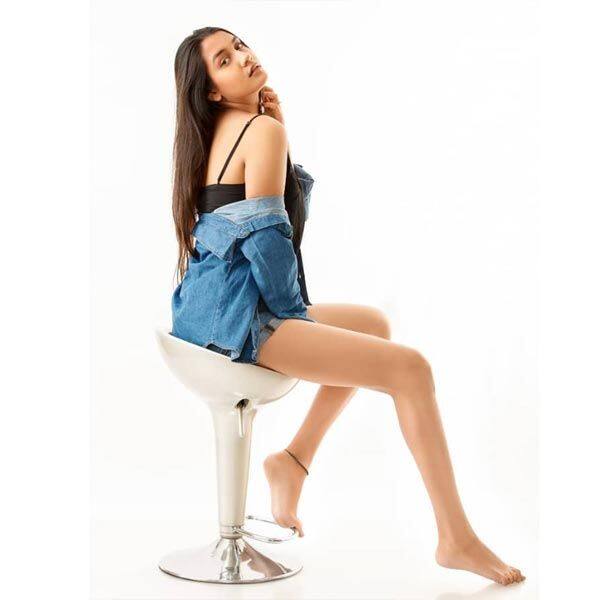 Profile
It's like she has this inherent quality to face the camera. There's not nervousness in her postures.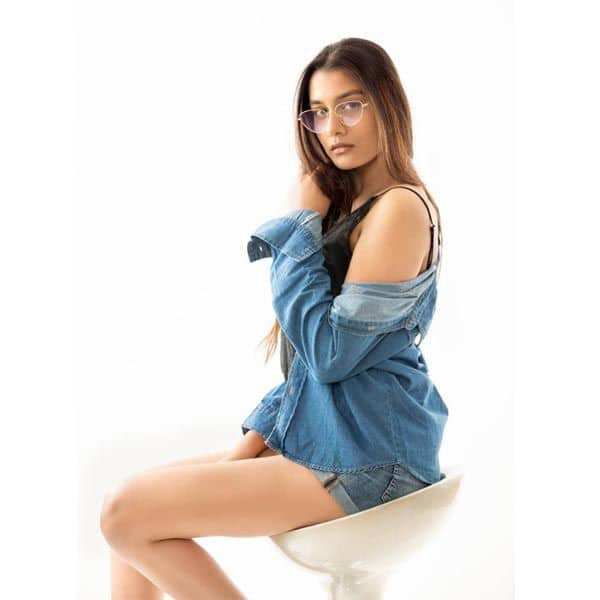 A little geeky
It's time to be a little geeky here. But there's this flirtatious vibe to her picture here, don't you think?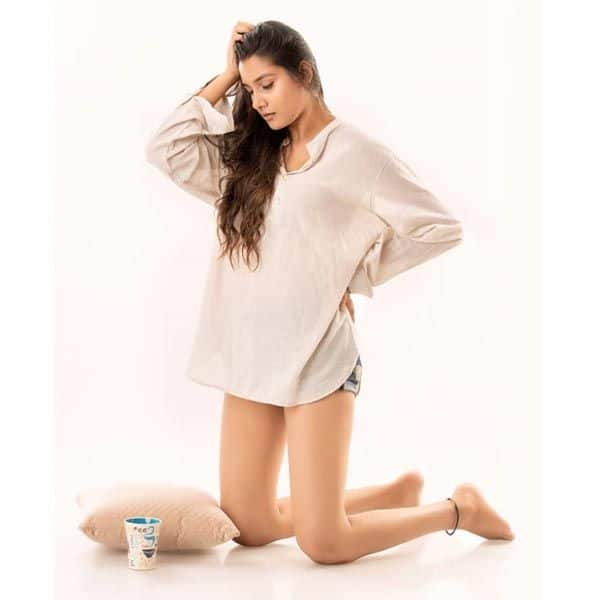 Food for thought
When you sleep hungry and you find an empty container of ice cream next morning beside your bed. Guess who is a mid-night junkie?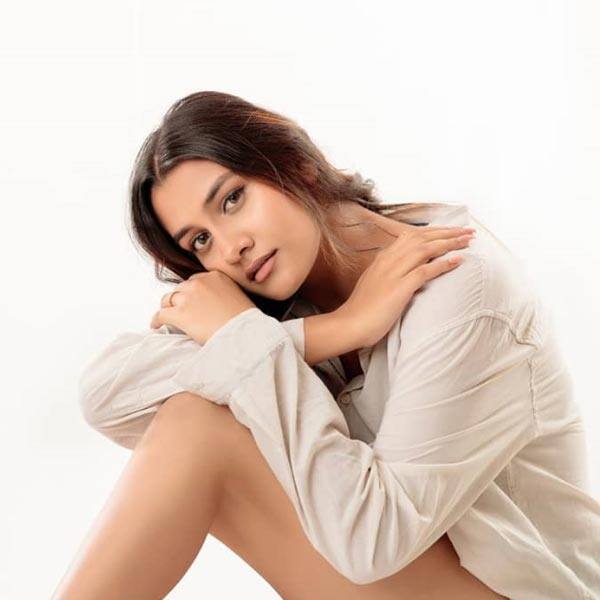 Girl-next-door
Here's a pretty picture of Ashita in which she's giving out the shy but HAWT girl-next-door vibes.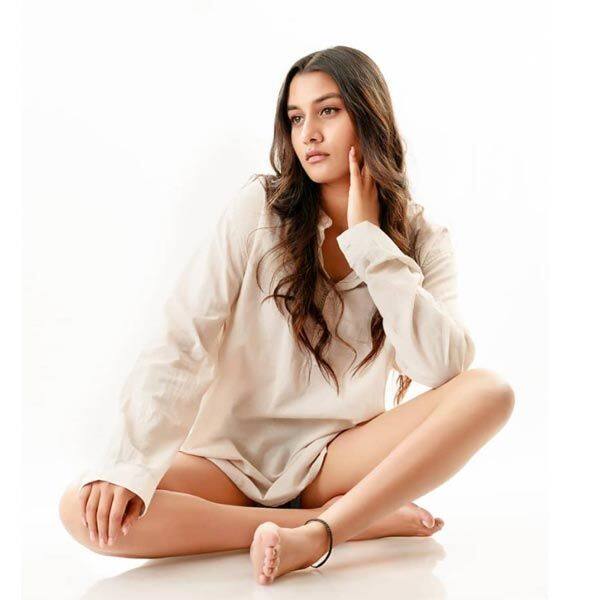 Ashita's message for Ankita
Ashita shared a heartfelt message for Ankita Lokhande for helping her keep ground and chase her dream of being a model. Since I was a child she held me as her daughter and now as a sister but more like a friend. I think all of you guys know who i am talking about, if not let me tell you its my sister, my confidence, my strength, and the person you always search after reaching home that is my only one @lokhandeankita, Ashita wrote heaping praises on her sister for her support. So, how did you like Ashita's pics? Let us know by tweeting to us @bollywood_life.
Source: Read Full Article