All eyes are on Aashram Chapter 2 — The Dark Side, set to hit MX Player on 11the November, after the rousing response season one had garnered. And while we all can't wait to see how the stories of Bobby Deol, Aaditi Pohankar, Chandan Roy Sanyal, Anupriya Goenka, Darshan Kumaar, Tushar Pandey and Adhyayan Suman move ahead, many of us have mistakenly believed that this is season two of the web series, a myth that the show's creator Prakash Jha busted in our recent exclusive interview while also confirming that season two would indeed happen in the future.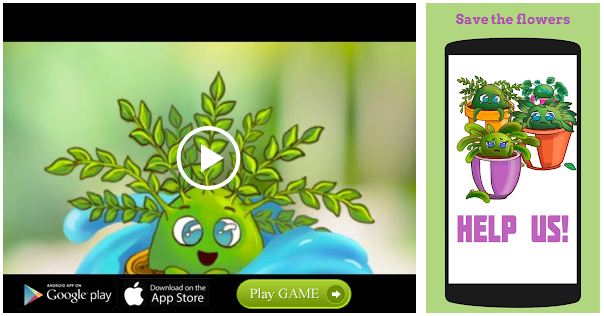 "This is an extension of season 1. Where we had left off all the characters in the Aashram (the first installment which came a few months ago), we've carried them forward from there. That's why we've called it 'Chapter 2' (Chapter 2 — The Dark Side). Now, we have to take the story forward to where it needs to reach and realise the cliffhangers of all the characters till the point where they need to . This is what Chapter 2 will do. Season 2 will come after this. Some new stories and characters will appear (in season 2), some others (characters and plot lines) will be taken forward. Basically, there'll be a gap before season 2 comes, and we need to work on retaining the interest, its freshness and engagement till then…that's what we're working on."
Opening up on his plans for season two, Prakashji added, "We are working on the second season, which has worked out very interestingly because that again is a result of the first season. We have no idea as to how far it'll (the overall show and number of seasons) go. We'll take it one day at a time, we'll see how the second season shapes and then we'll decide."
Well, fingers crossed that the other season of Aashram, how many there may be, end up to be as exciting as what we've seen till now.
Source: Read Full Article