Bollywood has been know for regularly churning out crackerjack gangster fare. Deewar, Parinda, Agneepath, Vaastav, Once Upon a Time in Mumbaai, Gangs of Wasseypur are a few names that come to mine when you think about Bollywood's rich legacy with crime. However, for all its achievements with the dark underbelly of society, the one aspect of it that Bollywood has been relatively low-key with is crime comedy aka those projects where the violence, death and unpredictability is tinged with sarcasm and dark humour. Honestly, the only two titles that spring to mind are Delhi Belly and Phas Gaya Re Obama. Though not in the same league, the new web series from Sony Liv, A Simple Murder, can now safely be added as a welcome entrant to the crime-comedy list.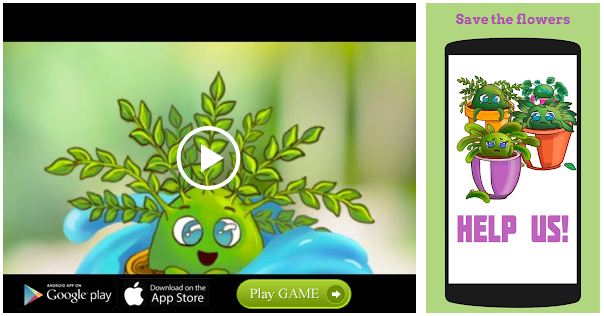 Scroll down for my full A Simple Murder review…
What's it about
Manish (Mohammed Zeeshan Ayyub)'s marriage with his wife, Richa (Priya Anand), is on the rocks, his finances are nil, and she's been thinking of ditching him at any moment, when, a job interview he lands for, turns out to be a curveball by fate than can solve all his problems. The only problem being that it's a case of mistaken identity and he lands a contract from Panditji (Yashpal Sharma) to kill a young couple (Tejasvi Singh and Ankur Pandey) on the run from the girl's dreaded, honour-killing-endorsing politician father — a contract meant for actual hitman (Sushant Singh). What's worse or better (depending on your POV) is that Manish ends up accidentally bumping off the wrong target and ends up with Rs. 5 crore instead of the 10 lakh promised for the contract, which draws seasoned, retired assassin Santosh (Amit Sial) into the fray. A couple of bickering cops (Gopal Dutt and Vikram Kochhar) add to the deadly fun. The deadly twists, laced with black comedy, that follow form the rest of the seven episodes of A Simple Murder.
What's hot
From the get go, the references to the Coen Brothers and Guy Ritchie's works like Fargo, Burn After Reading, O Brother, Where Art Thou, Lock, Stock and Two Smoking Barrels, Snatch, The Gentlemen as also vague nods to similar crime movies albeit with lesser humour by Tarantino like Pulp Fiction and Reservoir Dogs are all there, but they're done as a homage rather than imitation, and the homage is pretty good. It's mostly the dialogues, idiosyncratic situations, and quirks given to the characters (Akhilesh Jaiswal and Prateek Payodhi's script excels in these three departments), each of who (except the young, runaway couple) are varying shades of grey, which make A Simple Murder "simply enjoyable". Director Sachin Pathak also does well to merge the multiple plotlines together and keep the narrative crisp and pacy despite certain shortcomings in the screenplay. Adding to the fun are Amit Sial and Sushant Singh's performances (living and breathing their roles), well supported by Yashpal Sharma, Priya Anand, Ayaz Khan, Gopal Dutt, Vikram Kochhar, Tejasvi Singh and Ankur Pandey in that order. The background score, editing and design of the opening credits also add to the flavour.
What's not
The one, big drawback of A Simple Murder is the casting of Mohammed Zeeshan Ayyub, and that, too, in the lead part. It's not that he performs badly (quite the contrary rather) as much as he's horribly miscast in a role that screams hero and leading man, which he most certainly couldn't pull off, especially in the scenes that required him to be a conflicted lover. The script, too, for all its quirks and idiosyncrasies and crackling dialogues, has a wafer-thin plot, fortunately concealed for the most part by Pathak's direction and the supporting cast. Plus, cinematographer S. Bharathwaaj's lighting and camera angles resemble stock footages at times.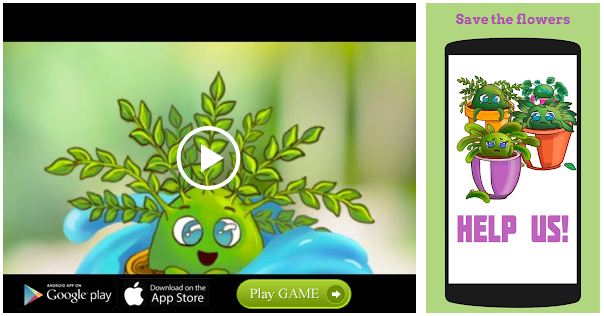 BL Verdict
Some miscasting and technical glitches aside, A Simple Murder is like a breath of fresh air for the Hindi film industry and Indian web series in general, dishing out a brilliant homage to the Coen Brothers and Quentin Tarantino's darkly laced crime comedies while also forging its own idiosyncratic identity. I'm going with 3.5/5 stars.


Source: Read Full Article