We'd asked you, dear readers to tell us about the woman who inspires you the most.
Rediff reader Deepak Goyal, 42 from Mohali, Punjab explains what he likes the most about his mother Daya Goyal.
DON'T MISS: The 'women I admire' series on Rediff!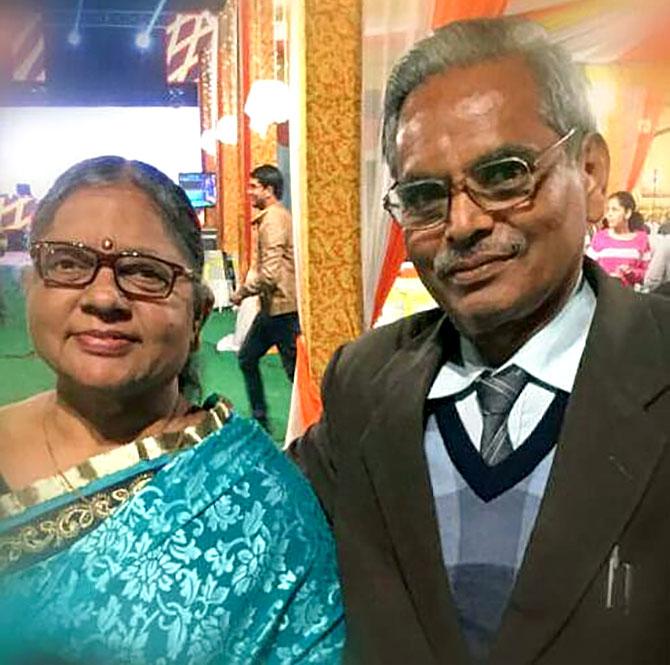 I admire my mother as a woman who has utmost will power; she is unmatchable.
She has the will power to stand like a rock — whatever circumstances be — with a sturdiest belief to win.
She has the power to overcome emotions, the power and belief to achieve what she truly desires.
She is an idol of perseverance, self-dependence, punctuality, courage, dignity and self-belief.
She has always been an inspiration for me.
Whenever in my life, I have faced challenges, I look at her life and inspire myself to win irrespective of the situation I am in.
Like her, I never let myself down.
Some of these qualities I have inherited from her are the reasons behind whatever success I have achieved in my life.
Dear mother, may the rest of your life also be dignified as you are.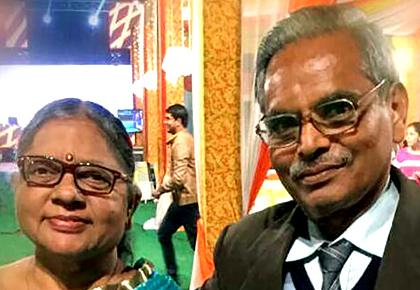 Source: Read Full Article